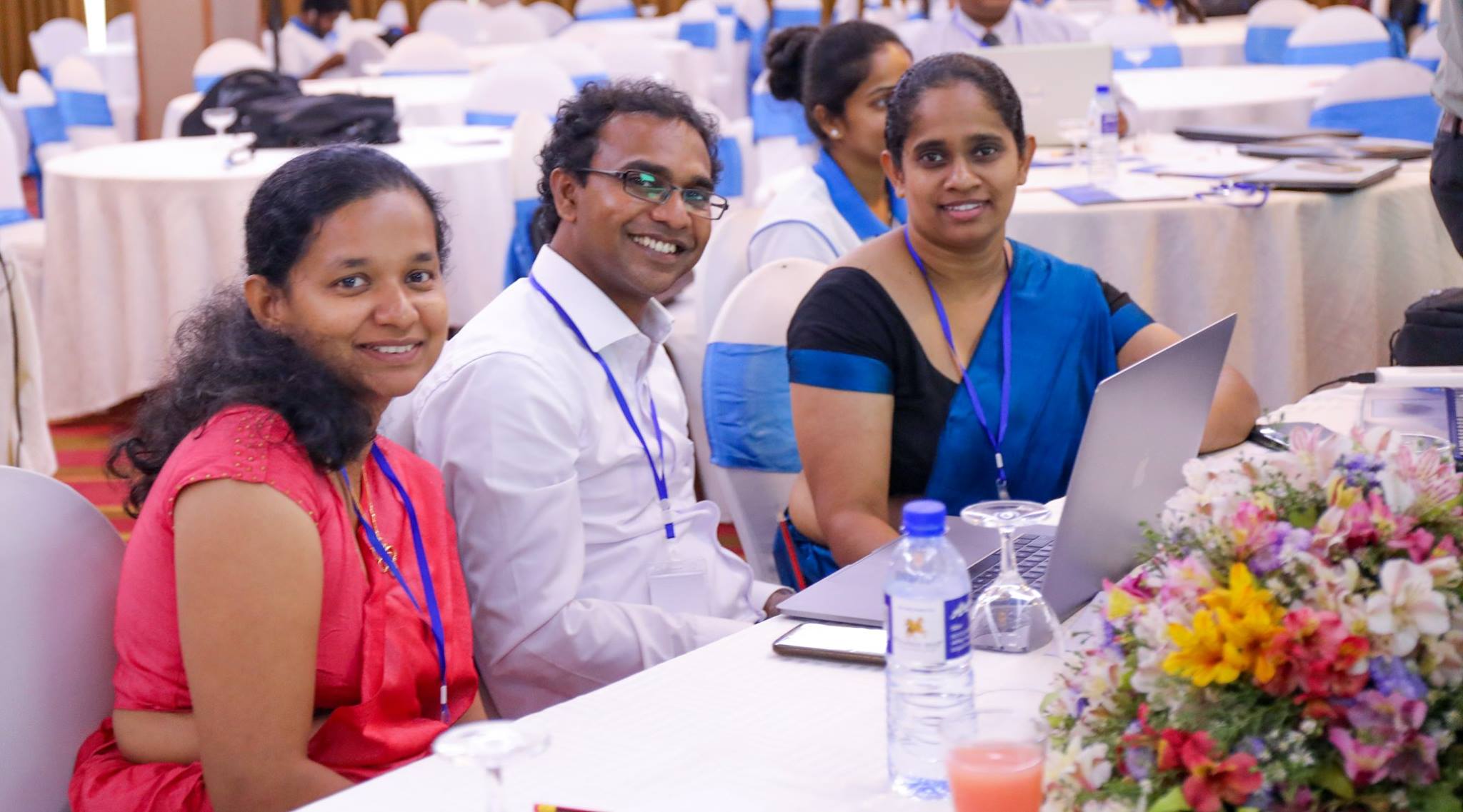 About NELRC
National e-Learning Resource Center (NELRC) is established under Faculty of Computing and Technology (FCT) – University of Kelaniya with the ultimate goal of fulfilling national requirements of e-Learning
The center is engaged in testing of educational software, tools and resources, integration of audio-visual material and evaluation about the impact of new technology in education.

We provide consulting services, trainings, support for implementation and assessment and assistance with integration of e-learning processes to curricula.
Support
We support for the sustainable development of e-Learning in the country in numeric ways.
Research
Our staff at NELRC carries out research and studies about Virtual Learning and e-Learning.
Consulting
We provide consultancy services for e-Learning in many aspects including setup infrastructure, content development and delivery etc.
Training
NELRC helps to build human resources who can meet the expectatoins of the next generation.